Cafe Mysteria
A downloadable game for Windows, macOS, and Linux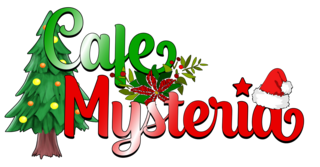 WELCOME TO CAFE MYSTERIA!!!
As its name implies, it is a mysterious travelling Christmas café that only opens from the 21st of December to the 1st of January, its bright interior belying its hidden origins. Attempts to question the handsome well-dressed butlers about it only result in failure, the main focus instead being on ensuring that you have a good time - no matter the cost.
The butlers each have their own distinct personalities, the order in which they serve you being seemingly random at first, but rest assured, there is a strategy to winning their hearts! Niceties aren't mandatory in this hilarious, heart-warming and at times painful wonderland though. Feel free to flirt, tease, joke or cry as you wade through the murky waters that is friendship and love. Beware of being too cruel - a guardian watches over the four men and won't hesitate to remove you from the cafe if you hurt its inhabitants.
Extremely customizable as its main selling point, you'll feel like the butlers are talking to you directly, with no two playthroughs being identical. Replays add a different experience each time, making getting to know each butler less of a grind and more of a one-of-a-kind experience. There are various minigames peppered throughout the story, although they are not mandatory.
Although somewhat subtle and in ways that one would not expect, there are a number of LGBTIQ+ elements throughout.
There is an option in-game to turn on trigger warnings prior to any potentially confronting scenes, so to avoid spoilers I would recommend going in blind, but for those who would prefer a list upfront, here they are:
Trigger warnings

death, suicide, violence, bullying, murder, illness
Ukyou (兎郷) aka 'Kyou'
The reliable elder brother/oldest son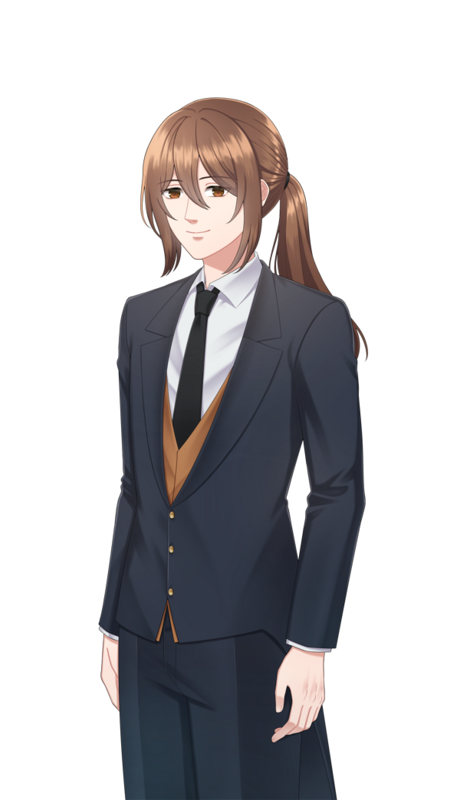 Always the first to mediate when a conflict arises, he often comes off as mellow or some may describe him as lacking a distinct personality. Nevertheless, his professionalism on the job is never called into question, his perfectionistic nature ensuring that you could never want for anything.

Yuushin (佑紳) aka 'Shin'
The prince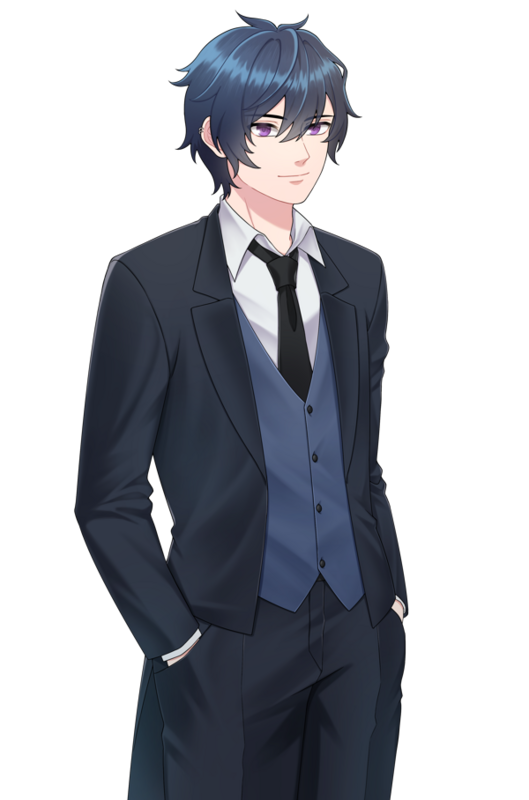 Warm, friendly and flirty from the start, there is never a dull moment with Shin. No 18+ jokes are too much, but you may constantly find yourself being outwitted by his quick-thinking. With an easygoing personality, he adjusts his style to match each persons needs so it's no surprise that he's one of the more popular butlers at the cafe, with ladies often vying for his attention.

Haru (春)
The bubbly child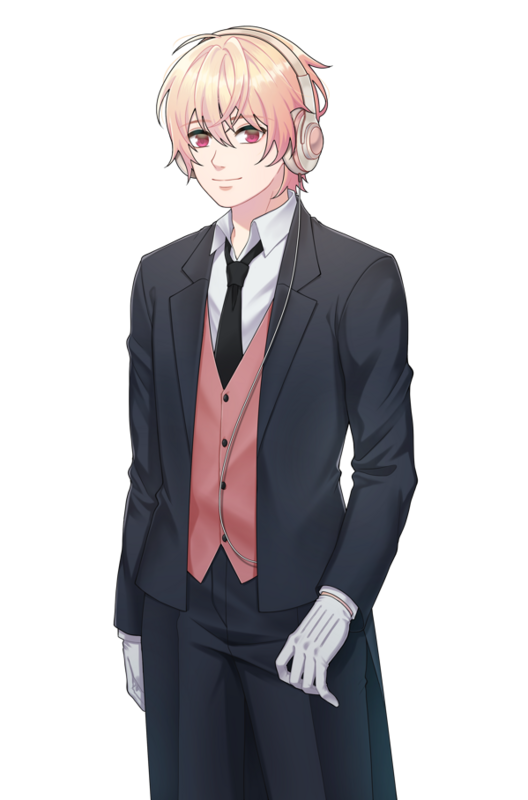 Inexperienced but full of joy and laughter, Haru is the cafe's newest addition, having just managed to secure a spot on the floor. Mistakes are a given, inevitable due to his lack of training, but if you are able to look past that, his personality is indeed memorable and leaves a lasting impression - whether that's a good thing or not depends on you.

Zhāng Tiān(张天)
The foreign stranger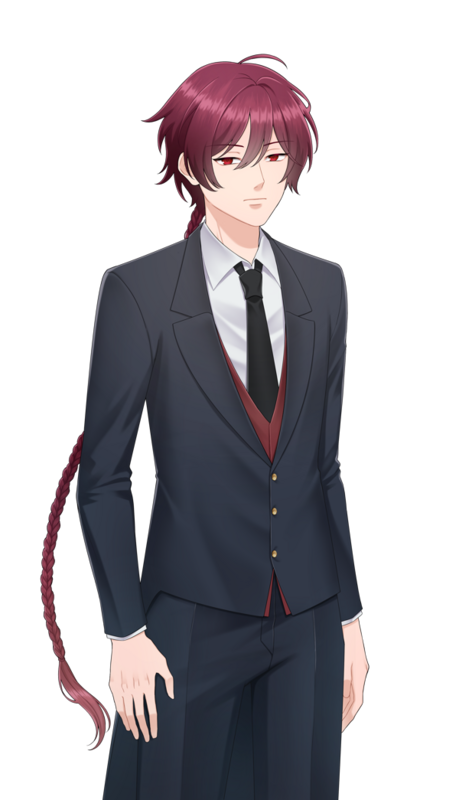 Aloof from the start, Zhāng Tiān is certainly unique in the sense that he knows barely any English. Communication difficulties are part and parcel of trying to become his friend or romantic partner - unless, you know Chinese of course! His personality does a full 180' depending on how much he warms up to you, although his obsession with a certain someone may leave a bad taste in some people's mouth.
TEASER DEMO (~25 MINUTES) WILL BE RELEASED ON 24/12/22!!
Character sprites are credited to Vellaude as the artist
Logo is credited to Bakjwi Namja as the artist
Lemmasoft link: https://lemmasoft.renai.us/forums/viewtopic.php?f=43&t=29811&p=351616#p351616